Welcome To Balanced Beautiful Life!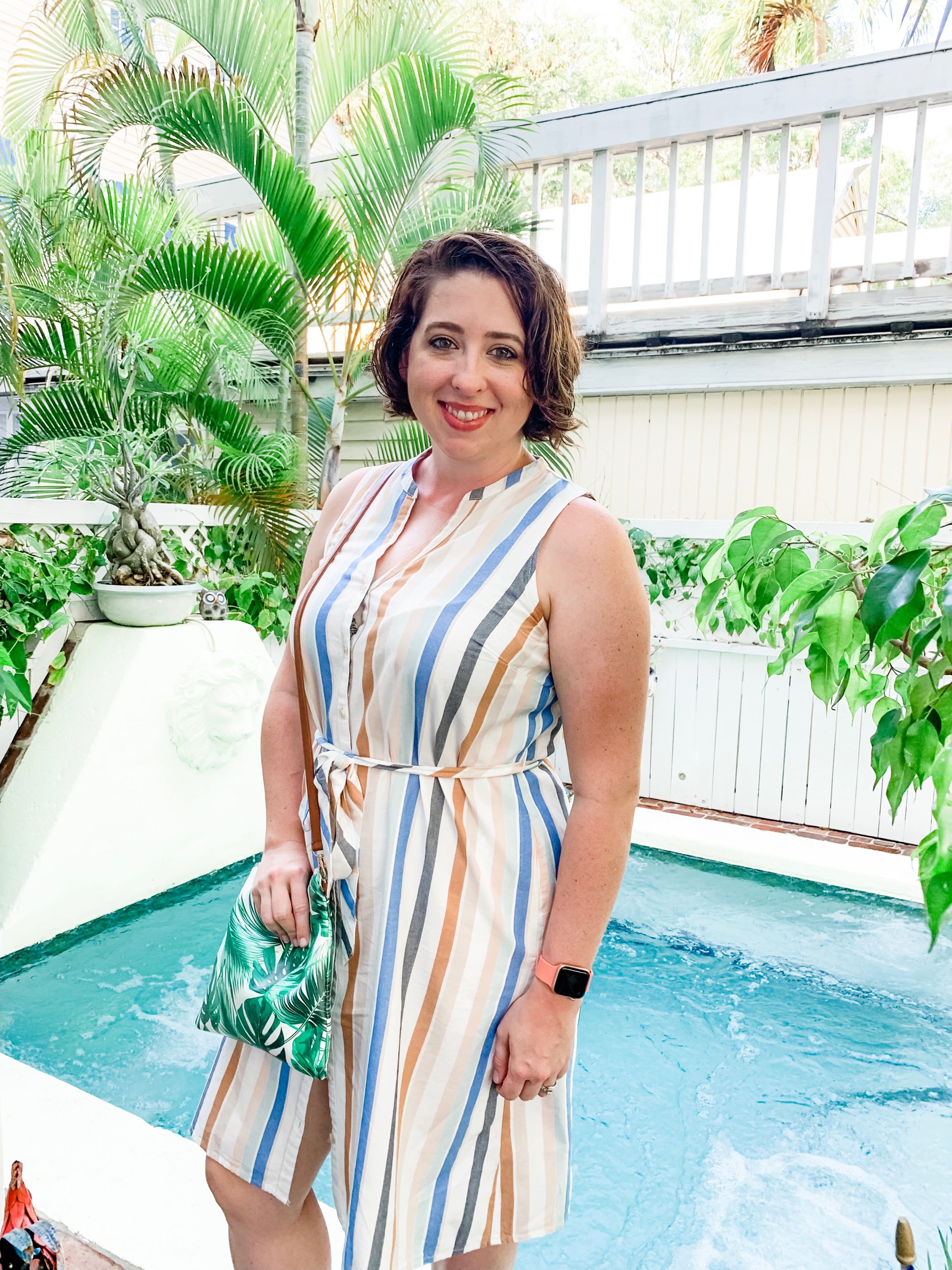 Balanced beautiful life is a lifestyle blog by jess majeski
Wow… We're finally here – launched & public for the world to see. It has been over a year, if not longer, in the making. I have been working on this off & on behind the scenes and am so excited to finally share this with you! If you've followed me for a while, you might remember a few iterations of this blog from years past (Anchored in CLE, Healthy is Happy, Jess & The Rest, and so on)… yeah, I've rebranded a few times LOL.
I've been blogging on and off (more off than on lately) since 2013. Even though I really haven't been actively blogging for a couple of years now, it's always been on my heart to restart because I love sharing with you, whether it's just about my life personally & what I've been up to or providing tips & inspiration for living a balanced beautiful life. Social media has really become the go-to place to do that, but I have so missed having my little slice of the internet to share on too. I've recently taken up YouTube as well, so you'll definitely be seeing videos on here!
If you aren't following me on Instagram, be sure to do that too! (@balancedbeautifullife)
I'm so excited that you're here. If you're new here, please take a moment to visit the About page to learn more about me! I'd love to connect with you on social media, or feel free to give me a shout on the Contact page.
so what can you expect to see here?
Of course you can always expect to see me sharing about my life, whether that's on social media, on my YouTube channel, or in a blog post. Hopefully through sharing my life, you'll also find inspiration and tips for living a healthy lifestyle, wellness & mental health, nutrition, exercise, fashion, beauty, travel, marriage, work/life balance, and much more! I am not an expert in any of these things, but I want to share my normal, every day experiences with you in the hopes that it'll help others who may be going through something similar or looking for advice & tips!
I also want this space to feel like a community - so feel free to engage in the comments on posts, or better yet, join my Facebook group!
Let me know if there's something in particular you'd like to see me cover here on the blog or on my YouTube channel, and I'll see you soon. <3